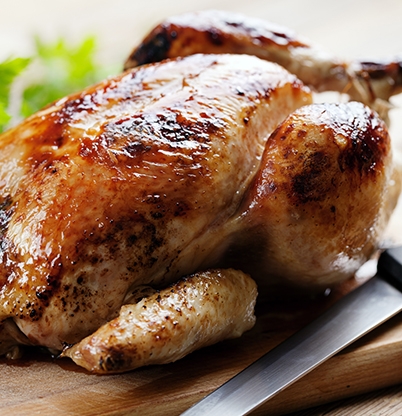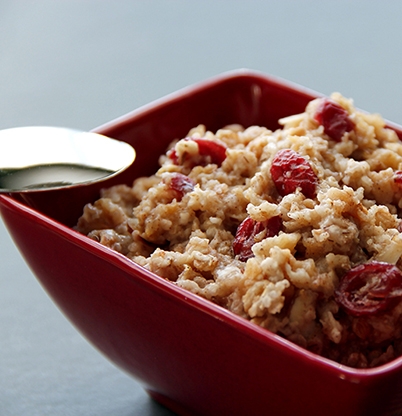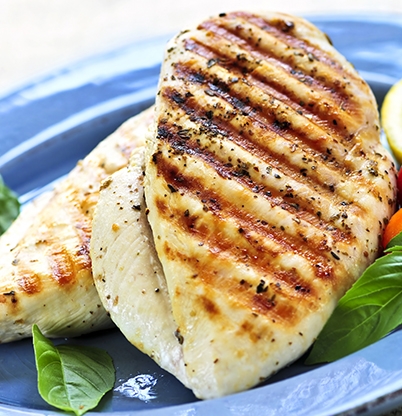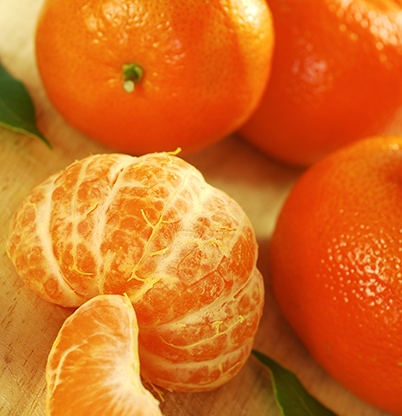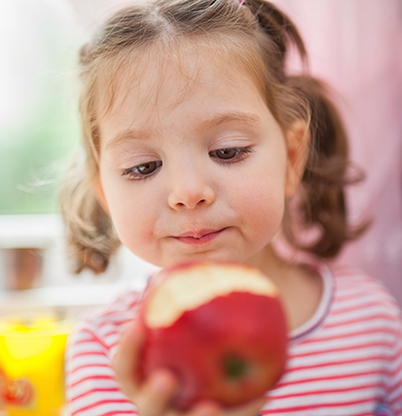 Broasted Chicken Is Back!
With other services coming soon!
Start Healthy
Breakfast is the most important meal of the day. Make sure to make it a healthy one!
Grilled Goodness
Try grilling delicious chicken for dinner. Grilling adds flavor without the fat.
Fresh Produce
Jump start your year of eating healthy with plenty of fresh fruits and vegetables!
Healthy Choices
We have plenty of healthy & delicious foods to choose from. Make 2016 the year of health!